Cannabis business consulting to transform your idea into a licensed operation
BeGreenLegal's team of consultants, marketers, state law analysts, GIS planners, manufacturing & testing experts, and real estate agents can help you grow every phase of your cannabis business.
For new businesses
We help you find the best opportunities in the cannabis space, get licensed, find a property, and become fully operational
For operational businesses
We help operational businesses scale and maintain compliance with the BCC and other governing agencies
For consultants & professionals
We provide strategy, direction and implementation services for consultants and other professionals serving the cannabis industry
We'll lead your business through the unforgiving gauntlet to get operational
The cannabis industry is full of opportunity but not without its challenges. With an average of four government approvals, constantly changing regulations, and steep upfront financial requirements, there are plenty of pitfalls to avoid. BeGreenLegal's team of expert planners, cannabis consultants, real estate agents, biologists, and project managers help businesses get off the ground and profitable.
Lean on our experience to protect you from expensive setbacks & rejections
Get to know the expert cannabis consulting team with a proven track record of getting the job done right the first time.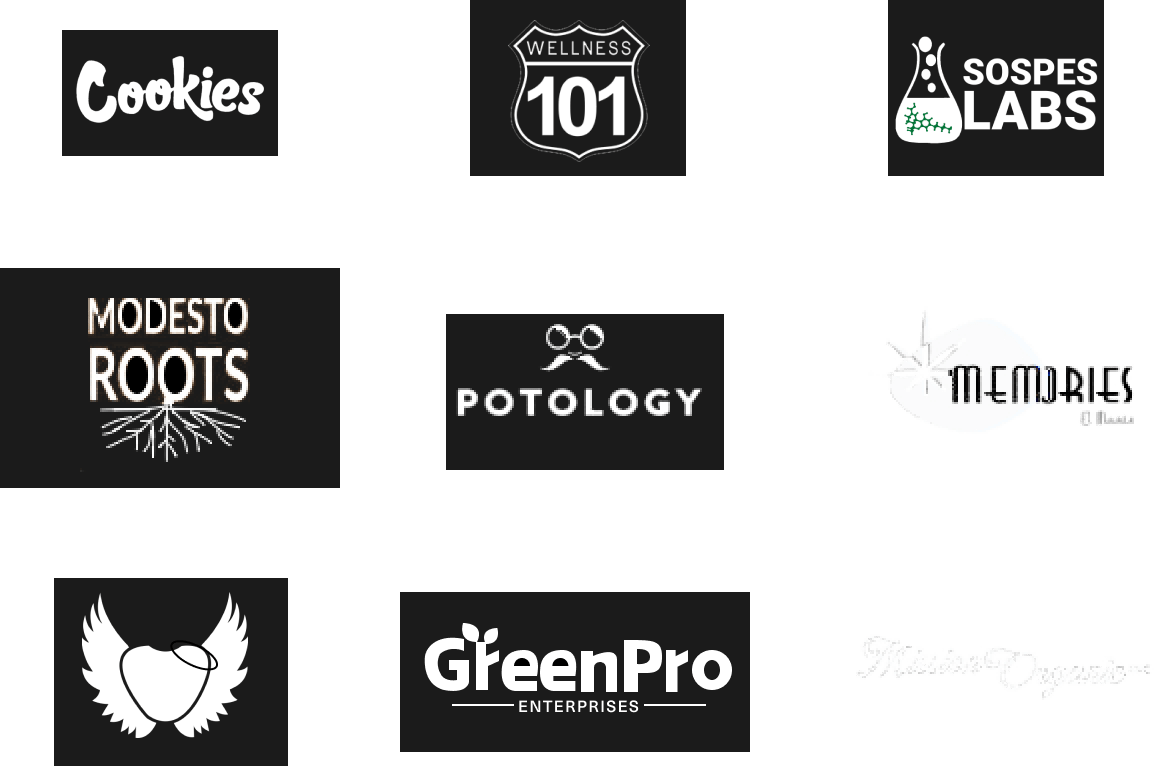 Learn how vertical integration can increase profitability and market share
Download our eBook today, "How You Can Use Vertical Integration to Build Your Cannabis Company & Brand"
Discover the best California cities that allow cultivation
Explore where you can operate retail, manufacturing, cultivation, and other marijuana businesses in California
As cities and counties are permitted to limit or even prohibit cannabis businesses (by type, location, and number) your window to apply and be approved can open and shut very quickly. Our real-time map gives you an idea of what's possible and our expert team can fill in the details for you when you're ready.
Let's chat. You'll know if we're a fit after just one call.
Want to fast track your industry education and get your specific cannabis questions answered? Speak with one of our senior consultants and get headed in the right direction from the start.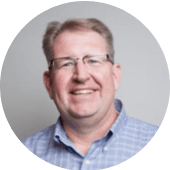 Book a one-on-one
education and strategy session
Application & licensing process
Available license types & business model
Financing expectation
Funding options
December 1, 2021
This article looks at factors you should consider and questions you should answer to determine the best market for your new cannabis business.
November 19, 2021
The search for a property for cannabis use or operations isn't as straightforward as most people think.
November 18, 2021
Are you looking for cannabis investment opportunities? This guide will help you.