SYSTEMATIZE YOUR COMPLIANCE LIKE NEVER BEFORE
A Proven Cannabis Operating System
Specifically catered towards operators to help them manage their compliance, employee training & management, product quality management, equipment maintenance, & more. Streamline every detail of your business with our proven cannabis operating system.
Cannabis Compliance Management Services
FREE 30 Minute Compliance Assessment
This analysis will cover a review of your compliance history with all relevant agencies, as well as a deep dive into the inner workings of your business.
FREE CannOS Demo
An operating system created specifically for the cannabis industry. All your SOPs, forms, and documents in one place and easily accessible.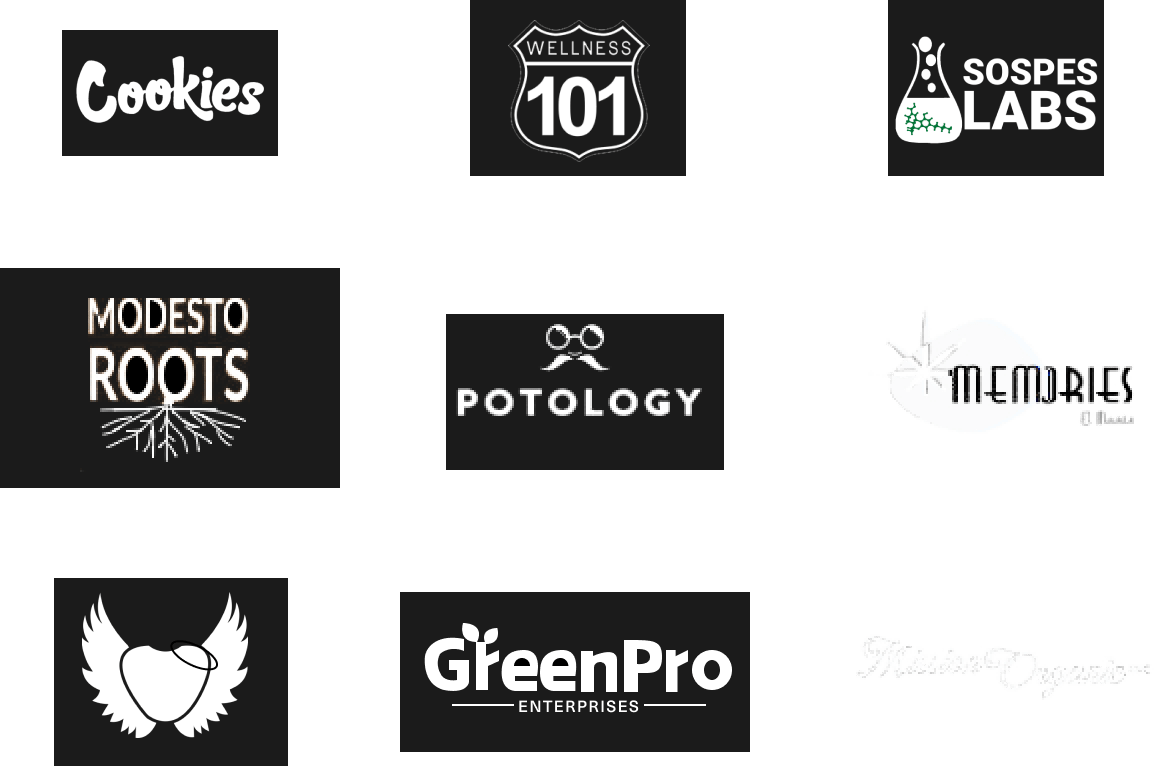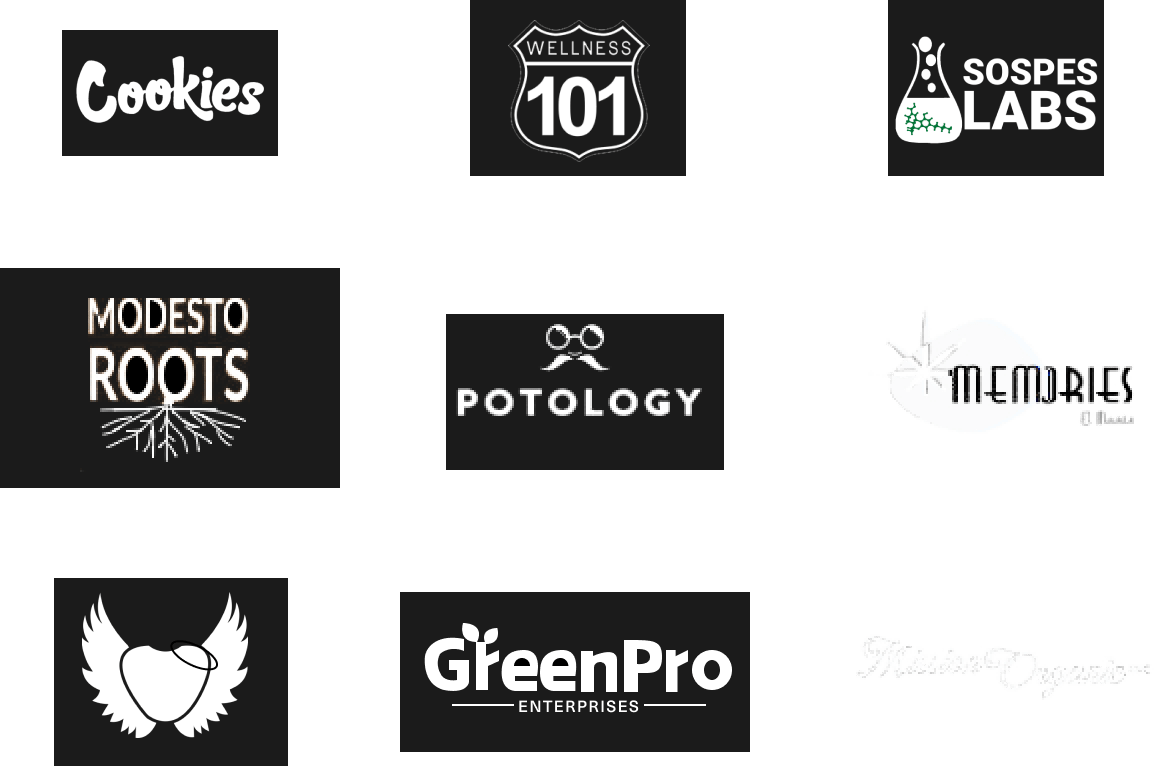 Let's chat. You'll know if we're a fit after just one call.
Want to fast track your industry education and get your specific cannabis questions answered? Speak with one of our senior consultants and get headed in the right direction from the start.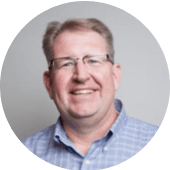 Book a one-on-one
education and strategy session
Application & licensing process
Available license types & business model
Financing expectation
Funding options
December 14, 2022
Metrc, can't live with it, and your regulatory agency won't let you live without it. Here's how to make it easier.
October 19, 2022
Taking it one step at a time, you can navigate this roadblock successfully and even potentially come out the other side with better business processes.
October 6, 2022
Not all QMS are created equally, and implementing a targeted QMS that effectively uses software and technology specific to your individual business' operations is crucial in maximizing your operation's ROI.