There is Lot's of Outdated And Misleading
Information Out There.
If you're confused and frustrated with the lack of accurate, relevant information, you're not alone. Be wary, bad information online can lead to major time sinks and hefty financial loss down the line.
Laws are constantly changing
Opportunities vary city by city
Inaccurate information online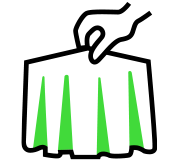 Best opportunities aren't always obvious
Our 1-on-1 sessions are tailored to address
your specific needs and situation.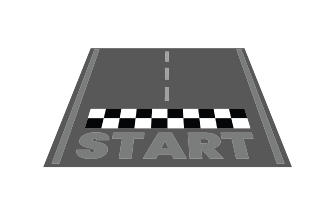 I need help identifying a cannabis business that best fits my goals and resources.
I've picked a business type and need help determining the required steps to move forward getting licensed.
I'm a property owner and want to explore opportunities to lease or sell to a cannabis operator.
Potential Discussion Topics
Cannabis Industry Crash Course
BeGreenLegal has our finger on the pulse of local and state regulation. We will give you the latest, most current information about the industry and licencing process.
In the crash course, we'll cover:
Application Licensing Process
Business Models
License Types
Financial Requirements
Business Strategy Session
If you've already identified a business type that you're confident is supported by regulation and licensing structures, we can use our time to help you develop a detailed strategy for moving forward successfully.
We can help you wade through complex, confusing government documents or review your own internal business plans.
Some of the document types:
Zoning Maps
GIS Mapping
Regulations
Ordinances
General Plans
Find the perfect plan for
your exact business needs
Have some questions first?