ARE YOU IN THE PROCESS OF FINDING A LOCATION FOR YOUR CANNABIS BUSINESS BUT RUNNING INTO CHALLENGES IDENTIFYING A COMPATIBLE LOCATION THAT MAY BE APPROVED LOCALLY?
With the layers of local government, business and property permit requirements, and lack of qualified cannabis experienced real estate agents and lenders, the search for your cannabis site can be exhausting. BeGreenLegal's team of GIS experts, biologists, consultants, and licensed real estate agents can help you comfortably navigate the entire property search and acquisition process.
S T E P  1
Opportunity Analysis
We will do an initial sit down with your team to determine where you are currently at in the process, what you are looking to acheive in the cannabis industry, and how you plan to do it. This step builds momentum in determining a compatible property.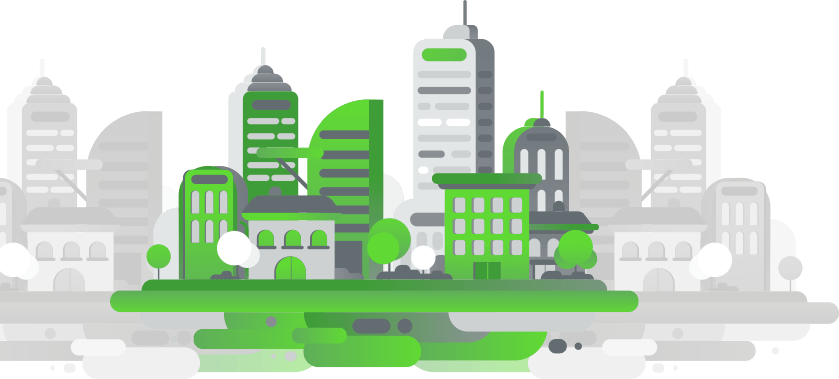 S T E P  2
City & County Compatibility
We narrow the search by identifying cities and counties that could be preferred candidates based on the following criteria. Once completed, we deliver a Compatibility Report to help your team determine the best locations to focus on.
Favorable cannabis regulations
Availability of permits
Application needs & timelines
Tax liability
Property availability
S T E P  3
Parcel Analysis
Once we narrow down the most compatible areas, we further refine your list to the best parcels within those regions. Going far beond simple zoning and green-zone maps, we dig into the array of issues that can make or break your application locally and with the state.
S T E P  4
Property Acquisition
Our team of GIS planners, biologists, and agents possesses extensive experience leasing and purchasing property for cannabis use. We help you find a suitable property, either on or off market (ask about our off market qualified owner listings), and assist throughout the entire purchase or lease process.
*BeGreenLegal helps property owners prepare their site for cannabis operation and get necessary permits in order. As such, BeGreenLegal has a catalog of locations that aren't currently being advertised or on the market. We help connect operators and site owners.
Need help finding a compatible
property for your cannabis business?
Get a quote today. Property search packages start at $6,500